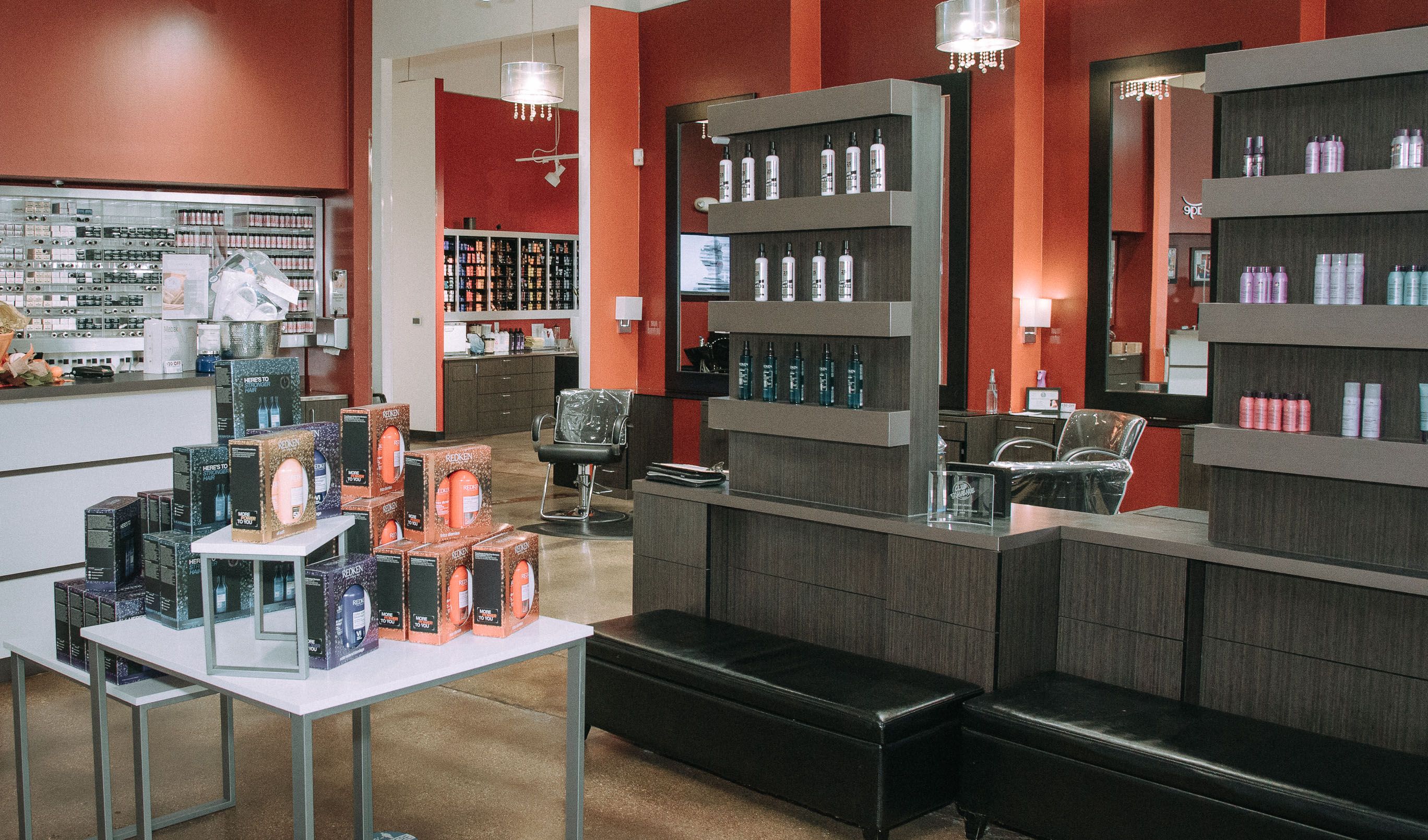 We deeply believe in evolving individuals to become the best them they've ever known and giving futures to the next generation. We dedicate ourselves to your individual needs. From runway to everyday, we at Salon LaPage desire to create your personal style that takes every facet of your needs into consideration and infuse creative, customized creations that are most suitable for your desires.
POLICIES
Same Day Cancellations
In an effort to respect the time of our valued guests and designers, all same day cancellations will carry a $20 re-booking fee.
No Shows
In an effort to respect the time of our valued guests and designers, all no-show reservations must be paid in full before additional appointments may be reserved or honored.
Late Arrivals
Our goal is to offer a fun and creative work environment for our team as well as consistency and quality for our guests. Late arrivals create stress and risk a compromised experience for designers and guests alike. To ensure promptness and quality for all reservations, we may elect to reschedule reservations running 15 minutes late or later to another convenient time. I-35 and surrounding areas are under construction so please plan accordingly.
Our Mistake
If we have to reschedule or cancel a same day appointment, a $20 voucher will be available to use at your next appointment. This does not apply to guests who decide to be accommodated by another stylist on the scheduled date.
Children
We love children, but unless they are scheduled for a service, we do ask that they do not accompany you to your visit. Salon LaPage is not a safe environment for children, as there are sharp scissors, hot tools, and chemicals that can harm unsupervised or supervised children.
Excellence Guaranteed
We are 100% committed to serving you and building long-term relationships. We always welcome the opportunity to adjust your service so that you are more than satisfied. Whether it is remedied by your stylist or you may feel more comfortable with a different stylist, we want you to feel safe to be honest and communicate with us. We will work tirelessly to ensure your satisfaction, often at our expense.