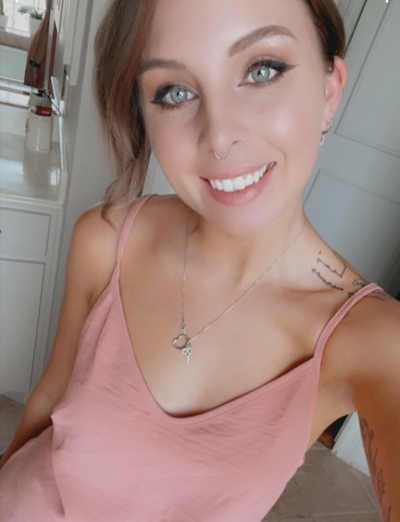 ABOUT RACHEL
Rachel is Texas born and raised, is an obsessive reader, artist, stylist and is a Volleyball coach. She loves great food and a lover of all things colorful and creative, a true artist at heart.
What song sums up your family?
People are crazy, by Billy Carrington
What do you love about Salon LaPage?
The team dynamic and chemistry.
If you could cook one meal for the rest of your life, what would it be? Breakfast, of course.
What would be your Motto?
Embrace the glorious mess that you are.
What is your favorite in salon service and why?
Fashion colors, blondes and color corrections. I love to be artistic and create new looks.