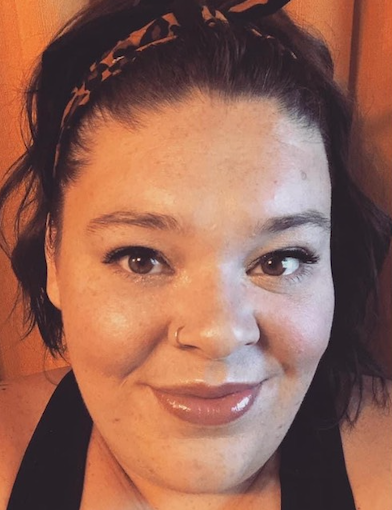 ABOUT MICAYLA
What one item would you choose to have on a deserted island?
My dog! He is a big chow mix and he is my absolute favorite buddy!
Why do you love doing hair?
After graduation from SFA I had a hard time finding the right direction for my career. During this time my friend took me to a salon where I received a beautiful hair makeover and I'll never forget how good I felt. I want to help people look and feel great!
What education and certifications do you have to support your career?
I have taken many classes on color theory, grey coverage and product knowledge but my favorite class I had the opportunity to be a part of was all about balayage.
Outside the salon company, what are your hobbies?
I love to garden, restore old furniture, cook, go on long walks with my son and my chihuahua, and I online shop too much!
What is your favorite in salon service and why?
I love to balayage! It's a great way to add dimension but not have to be in the salon every four weeks touching up highlights.