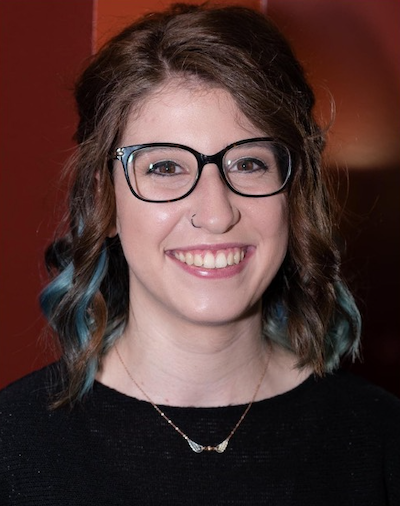 ABOUT KATY
My best advice to others is, At first, you'll always be terrible at something, but that's okay! So, don't be afraid.
My favorite word in the English language is, ostentatious. I like big and fancy words.
What hair type is your favorite to work on or hair type you specialize in?
I love hair with texture. I'm most determined to learn everything I can about curly hair!
What is your favorite in salon service and why?
The shampoo!! I love pampering someone with a head massage. Plus, I'm always cold, so I like the warm water.