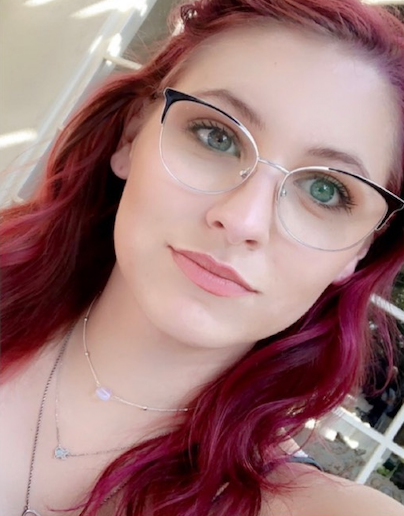 ABOUT KAT
What education and certifications do you have to support your career?
I have my cosmetology license and I'm certified in extensions.
Outside the salon company, what are your hobbies?
I love to craft! I love using my Cricut I love to crochet I just love creating everything.
What hair type is your favorite to work on or hair type you specialize in?
I love working with curly hair! I love how unique each curl pattern is .
What is your favorite in salon service and why?
My favorite salon service is color! I love helping people transform their hair.