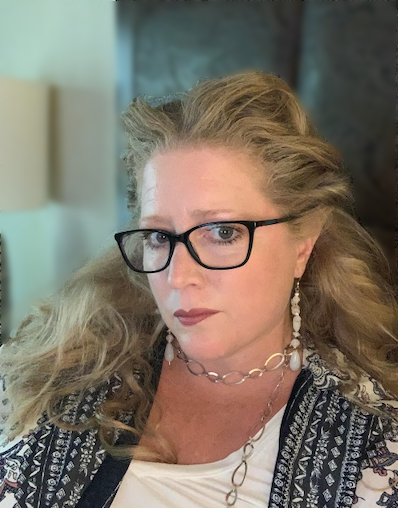 Daphne
Owner, Redken Master Specialist
ABOUT DAPHNE
As the owner of Salon LaPage, Daphne Arrington desires for each and every guest to feel at home and feel the warmth of our Salon LaPage family. She started her career over 20 years ago and has devoted her life to the industry and growing careers for fellow stylists. Devoted to Redken and the community and systems they endorse has been a life changing experience. With the assistance of professionals and the passion for creating the perfect experience for each guest, her dream is alive and growing more and more each day.
The guest is our number one focus, Daphne desires to be in direct communication with each one and make sure your needs are met. Her desire is not just for satisfaction, but excellence has become her goal and commitment.
What celebrity have you been mistaken for?
I have been mistaken for Reba McEntire and Nicole Kidman. I for the life of me don't see what they saw but when I was much younger, it happened frequently.
Do you have pets?
Yes, I have a precious boy named Charlie who is a 128-pound baby and my daughter has a pug named Bella. If I could claim him, George, the resident turkey in our neighborhood.
Name a song that best describes your hair.
Hmm, I'd have to say this song doesn't represent my hair but sums up some hilarious stories that I can share about hair, "Blue" by Leann Rimes. My hair personally would be "Welcome to the Jungle".