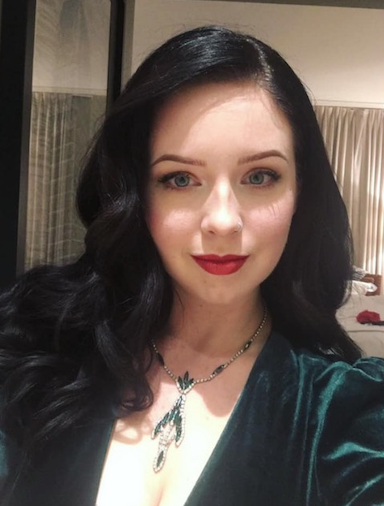 COURTNEY
Level 4A Stylist
ABOUT COURTNEY
What education and certifications do you have to support your career? Redken Specialist/Master Specialist, Redken Exchange NYC, Redken Certified Haircolorist
What or where is your favorite vacation spot? The Beach
Name something most people do not know about you. I adore opera music.
What is your favorite season of the year? Fall
What hair type is your favorite to work on or hair type you specialize in? Hmmm...I wouldn't really say I specialize/have a favorite. But I love naturally silver hair and formulating red hair color.
What is your favorite in salon service and why? A good blowout because it showcases the work that was just created.