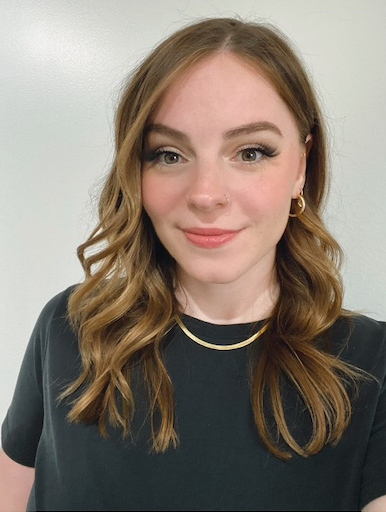 CHELSA
Level 4A Stylist
Advanced Education:
Redken Artist
Redken Certified Colorist
Summit Salon Trainer
ABOUT CHELSA
Name your guilty pleasure. Chocolate
Did you grow up in a small town or a big city? I'm a military kid so I grew up all over the states.
Outside the salon company, what are your hobbies?Outside of the salon I enjoy working out, spending time with my cat and hanging out with friends and family.
What hair type is your favorite to work on or hair type you specialize in?
I love working with gray hair to create natural and organic results. Dimensional color is one of my favorite things to do but I also LIVE for a great transformation.