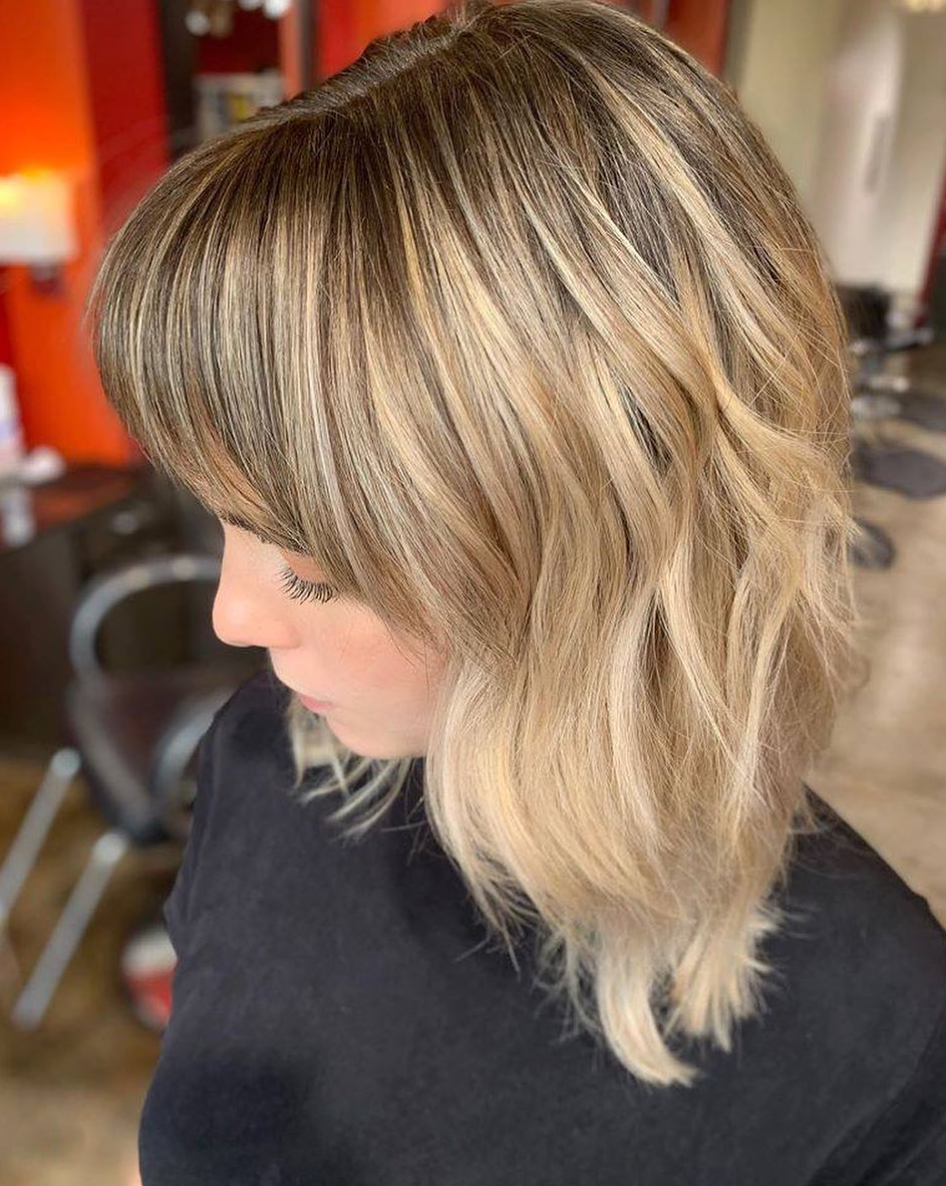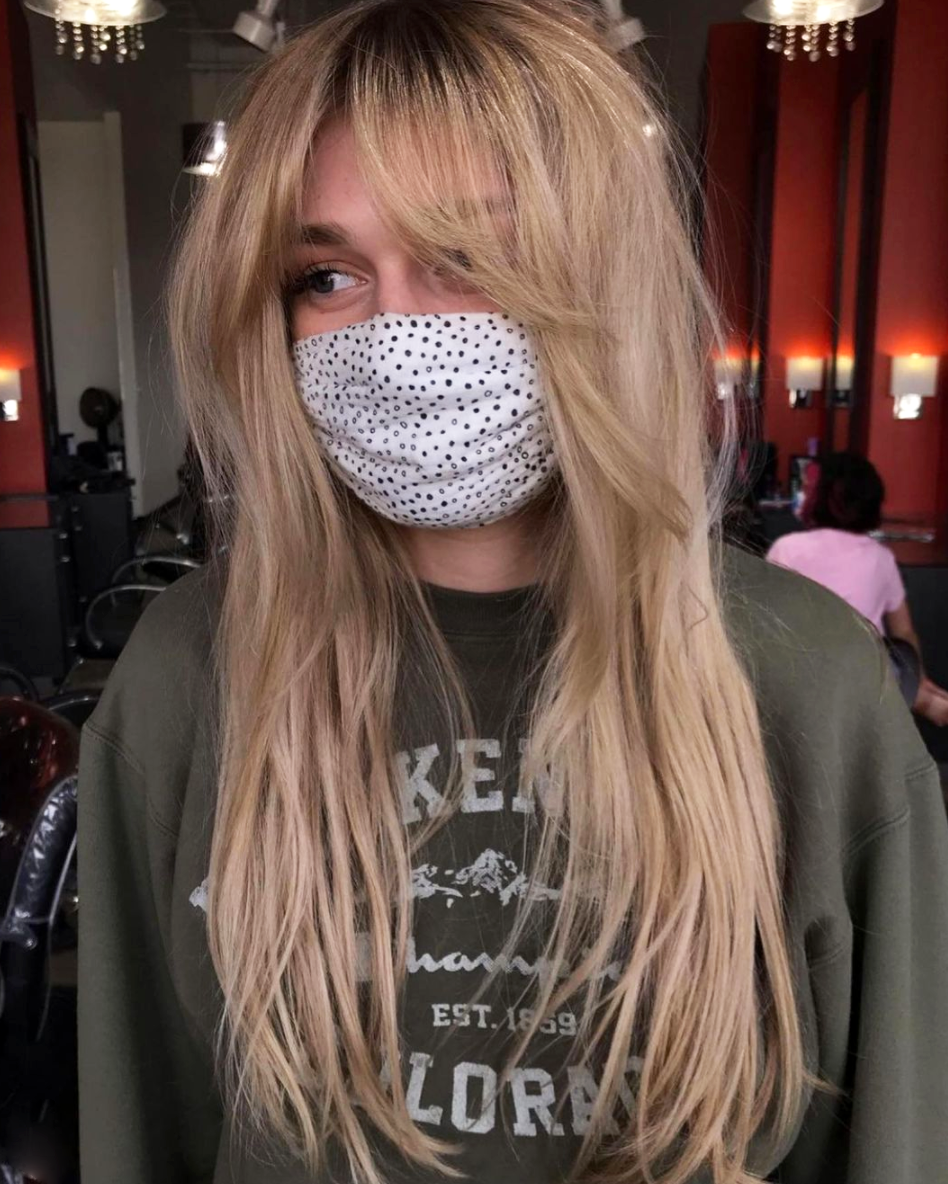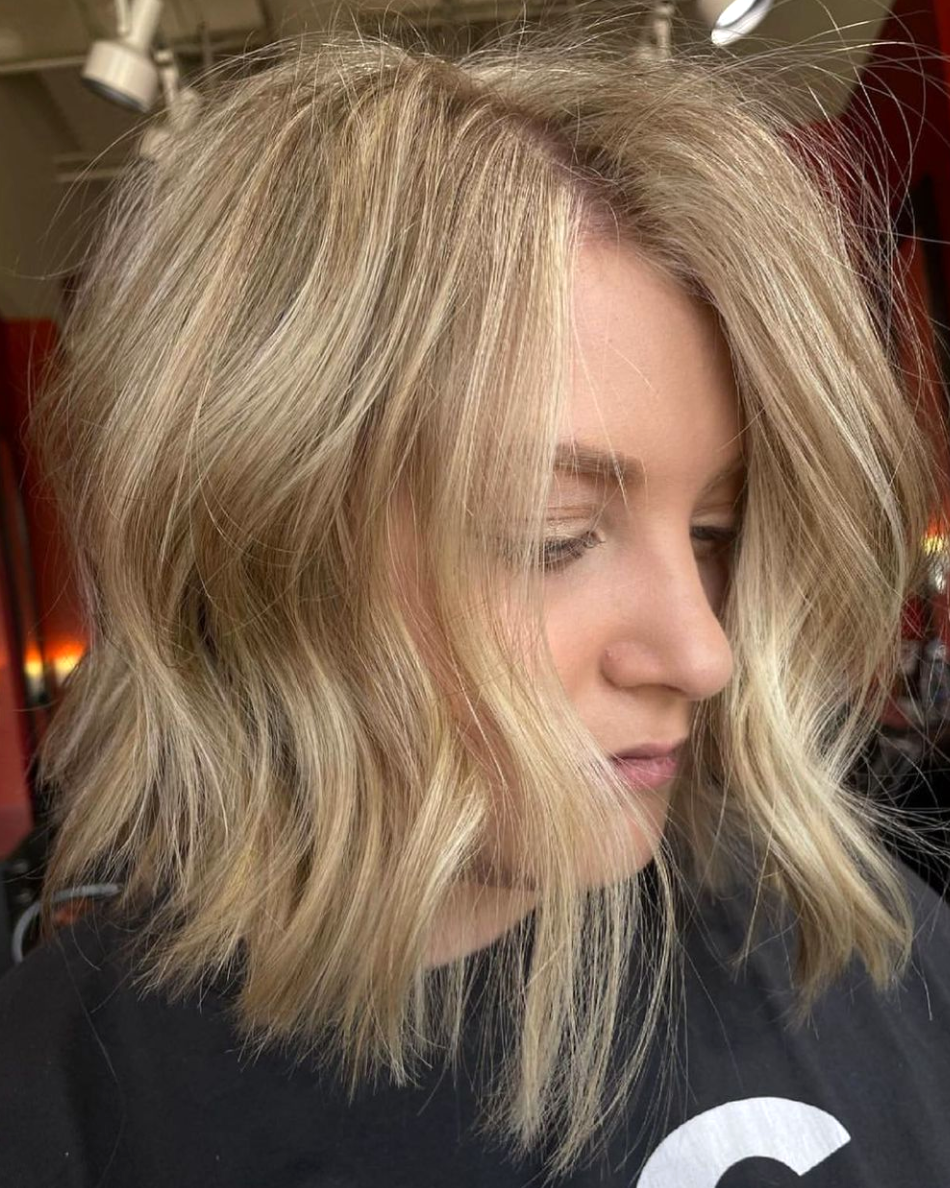 HAIRCUT & STYLE
Enjoy a refreshing shampoo with a designer cut and style, suited just for you. Your stylist will take the time to get to know you and your hair and educate you on the products and tools you need to get the look.
$46.00 Level 1
$51.00 Level 2
$56.00 Level 3
$61.00 Level 4
$66.00 Level 4A
BANG TRIM
Can't wait until your next haircut to get your bangs out of your eyes? Come in for a quick bang trim to freshen your style.
HAIR TREATMENT
An exclusive, professional in-salon service, Redken Chemistry, or ABC, offers intense and customized treatments for whatever your hair needs. Whether it's moisture, color protection, strength, softness, control, or a combination of all of these, this deep conditioning treatment is a must.
Who is Redken Chemistry for?
Redken Chemistry is great for distressed hair that has been weakened by two types of hair distress:
CHEMICAL DISTRESS: caused by overuse of chemical services such as hair color, lightening, perming or straightening.
MECHANICAL DISTRESS: caused by normal wear and tear from blow-drying, curling and flat irons, and every day brushing.