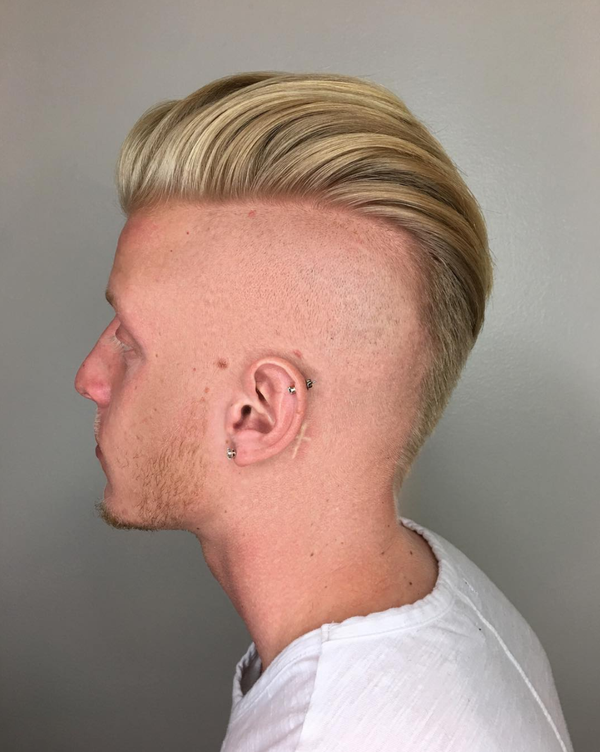 BARBER CUT
Whether you need the clean-cut professional look, a polished pompadour, or a roughed-up style, our stylists will take the time to get to know you and your hair to achieve the best look for you.
$36.00 Level 1
$41.00 Level 2
$46.00 Level 3
$51.00 Level 4
$56.00 Level 4A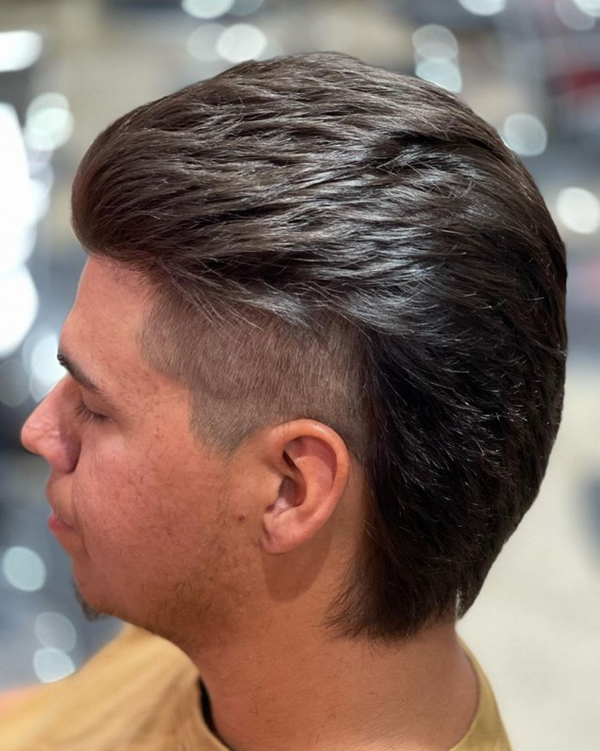 MEN'S CAMO
Men's camo is a natural-looking camouflage for your grey hair. It blends the grey in with your natural color and has a soft grow out.
$48.00 Level 1
$50.00 Level 2
$52.00 Level 3
$54.00 Level 4
$56.00 Level 4A
BEARD TRIM
Let us trim away the stray hairs to finish off your look.